States

Istanbul hotel

- Now there isn't any problem of choice of hotel in Istanbul! The list of on-line booking makes it possible to book a room through the Internet and get a free transfer.




tours in Australia

5 star hotels Istanbul

- You can book a room at Istanbul hotel in advance directly on the internet The list of online booking of hotels in Istanbul: true facts about Istanbul hotels and free transfer.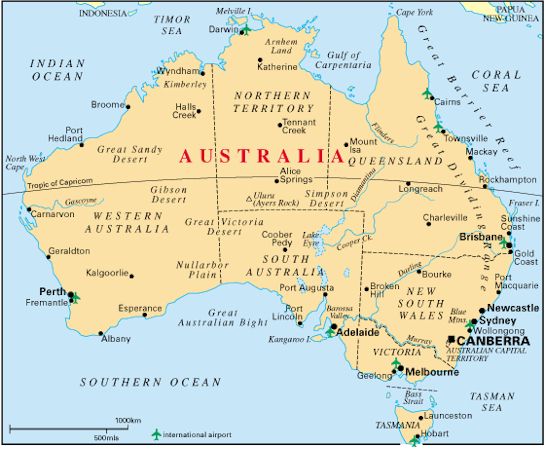 Aboriginal Australians are believed to have first arrived on the Australian mainland by boat from the Indonesian archipelago between 40,000 to 60,000 years ago. They established among the longest surviving artistic, musical and spiritual traditions known on earth.
The states of Australia were separate colonies of England until the 1st of January 1901 when they federated to become the Commonwealth of Australia. The flag was designed at the same time, but it did not replace the British Union Jack as Australia's national flag until 1954.

<![if !supportLineBreakNewLine]>
<![endif]>