INDIA 2015 - GANGES CRUISE - first landing at Sultanganj


We travelled for 4 days on a Ganges riverboat from Munger to the Farakka Barrages, calling at villages along the way; then we caught the train to Kolkata.



The River Ganga (Ganges) originates at the Gangotri Glacier in the western Uttaranchal Himalayas at an altitude of 5 miles; it flows south then generally eastward through the plains of North India to Farakka and into Bangladesh (now called the Padma) where it branches into a web of distributaries before exiting into the Bay of Bengal. The Farraka Barrages divert water through a feeder canal into the Hooghly River which flows through Kolkata.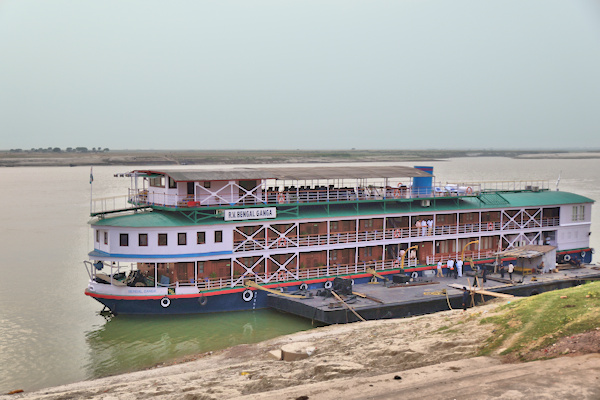 Our river boat, RM Bengal Ganga at Munger, where we boarded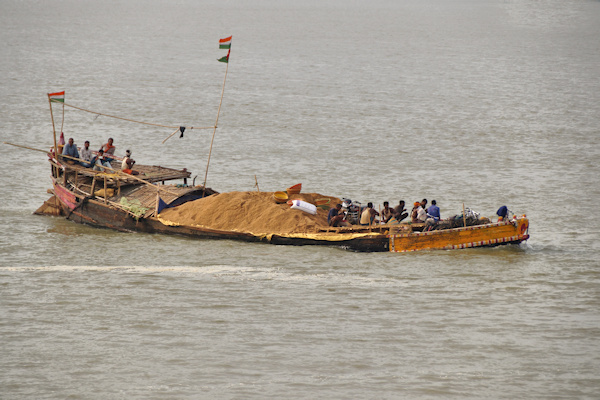 Sand collected from the river bottom at Munger, for road works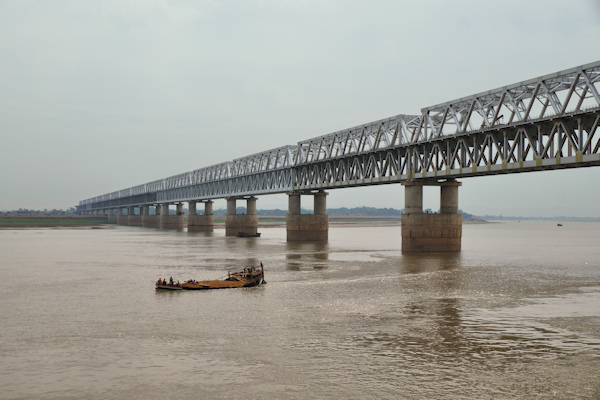 The second longest bridge across the Ganges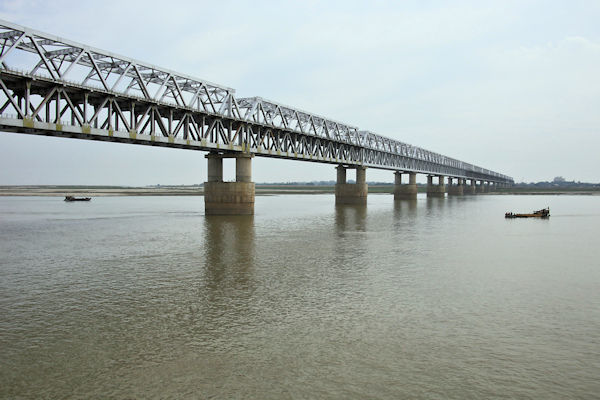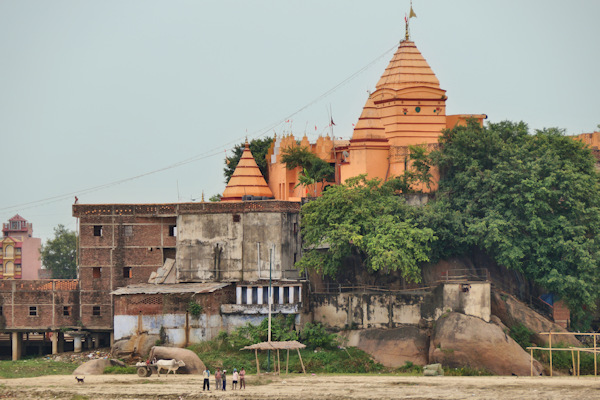 Ajgabhinath Hindu temple at Sultanganj - our first port of call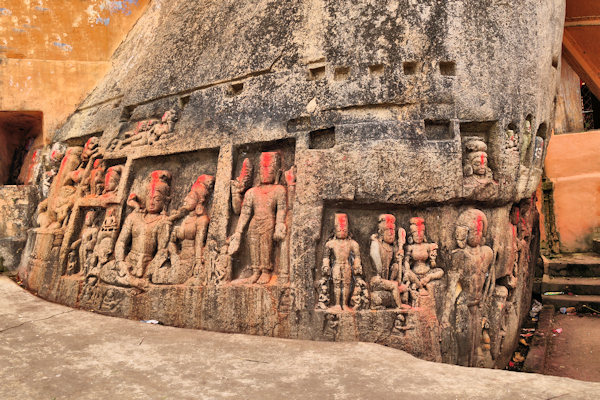 5th century carvings of Hindu deities at Ajgabhinath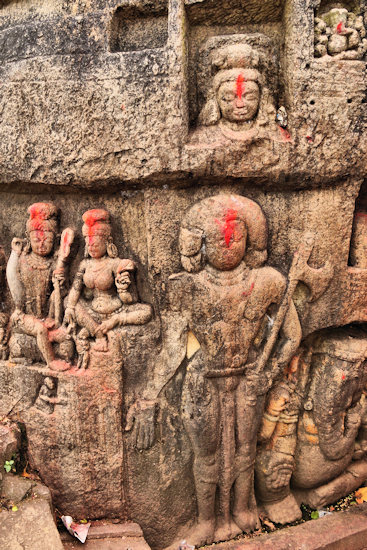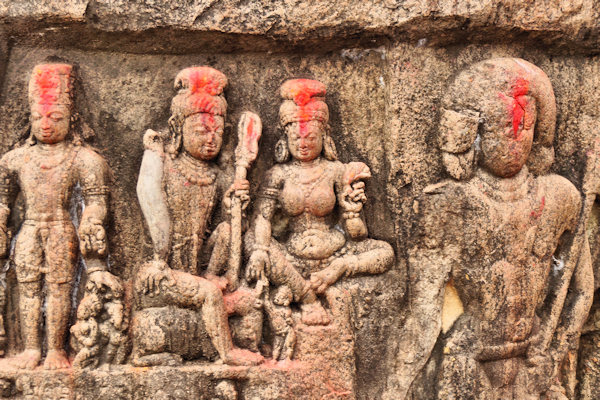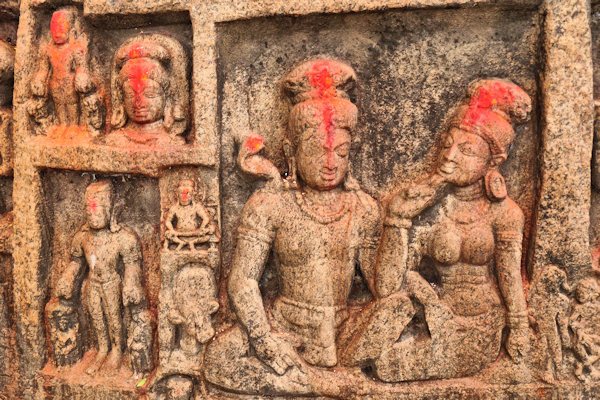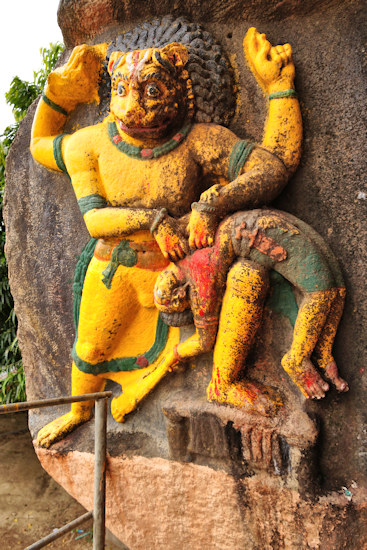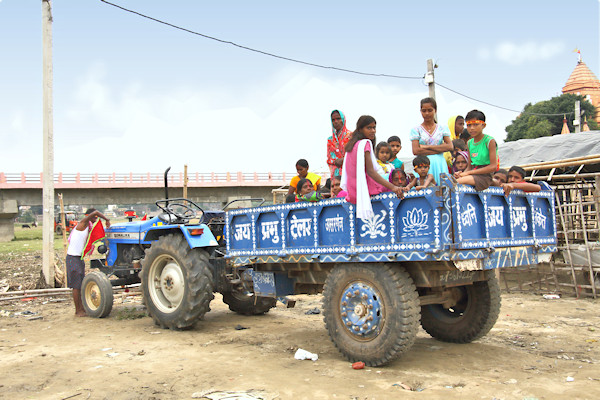 At Sultanganj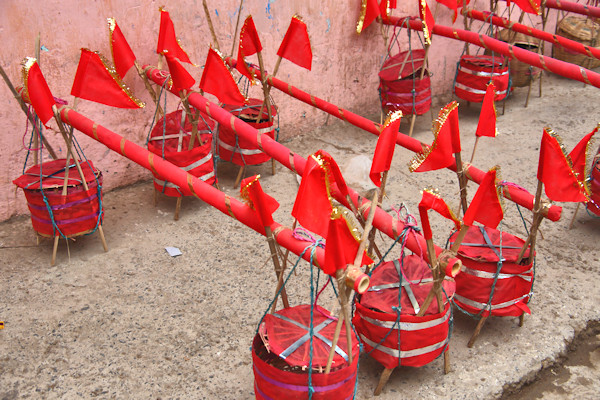 Yokes for carrying Ganges water on the upcoming 3 day 110 km pilgrimage walk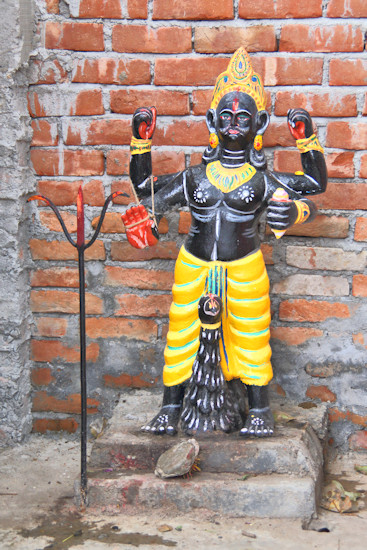 The Saturn god which is worshipped on Saturdays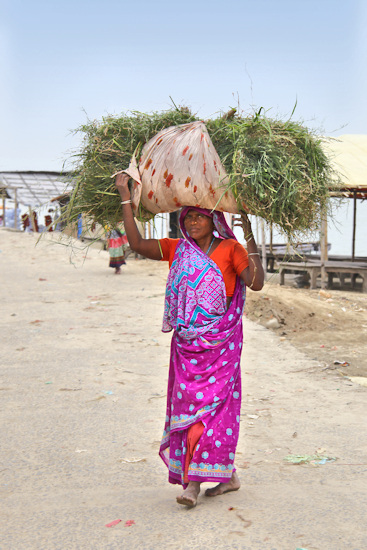 People at Sultanganj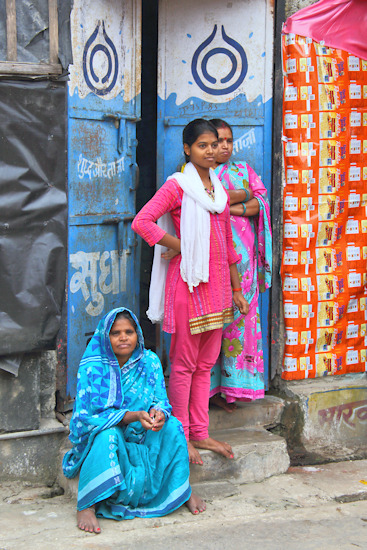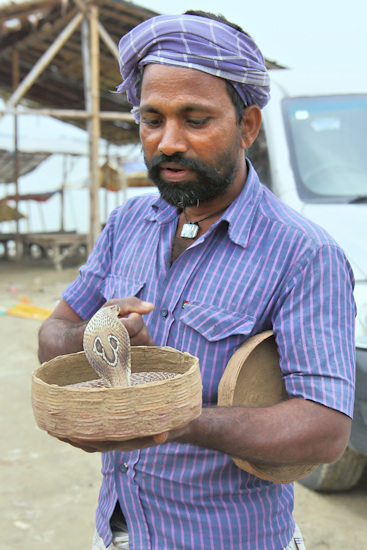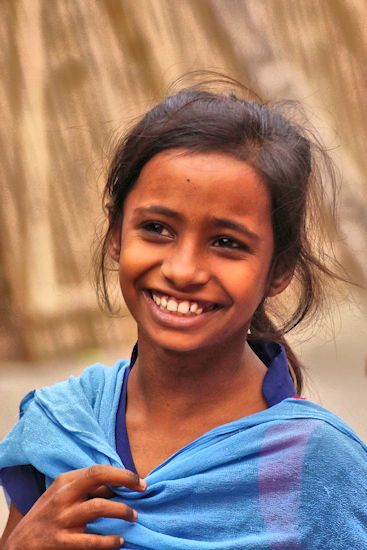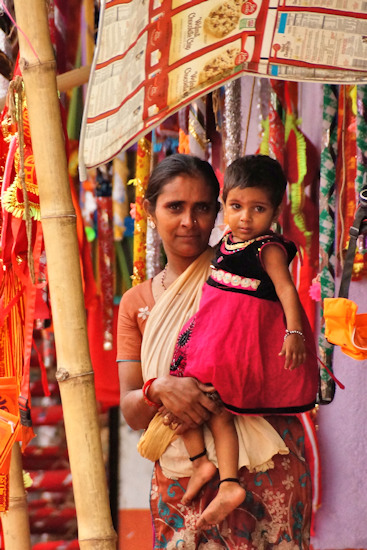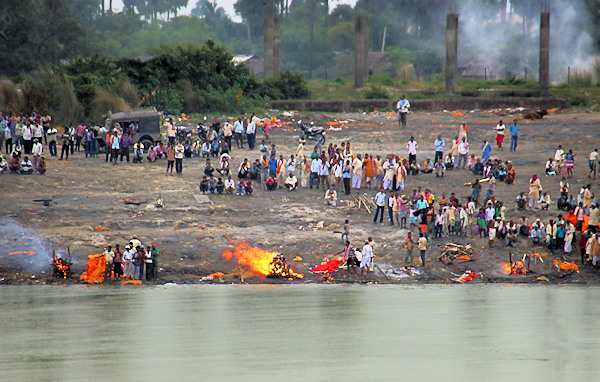 Cremations on the river bank at Sultanganj