INDIA 2015 - RED FORT, AGRA

The 94 acre walled city in Agra is 2.5 km north west of the Taj Mahal monument. Its spectacular red sandstone walls are 70 feet high. According to Unesco it was built in the 16th century by the Moghul ruler Shah Jahan, but many rulers have contributed to its buildings as it has changed hands many times over the years.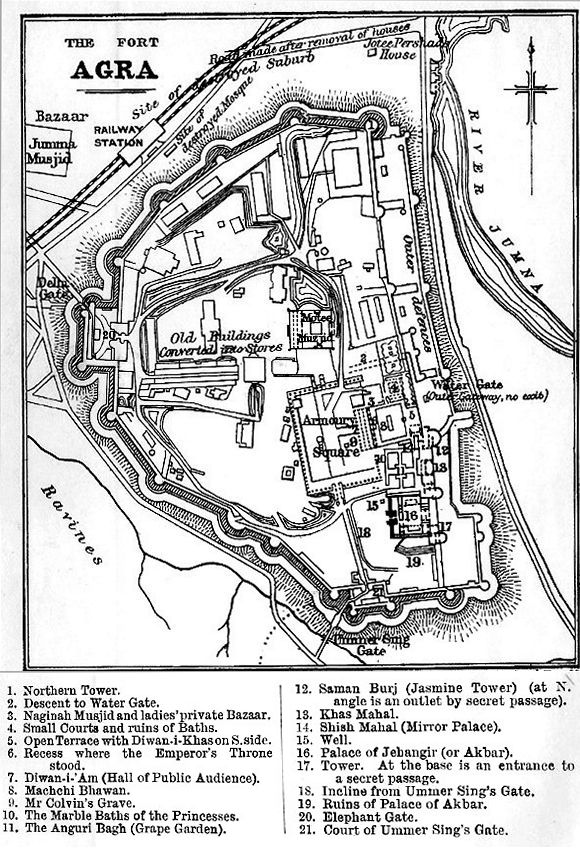 Diagram from "Murray's Handbooks for Travellers, 1911"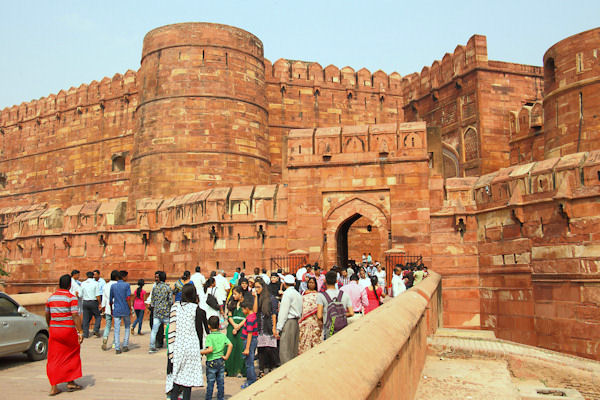 Exterior walls of the Red Fort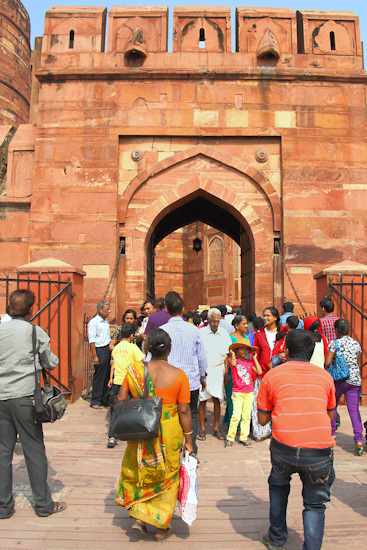 Main Gate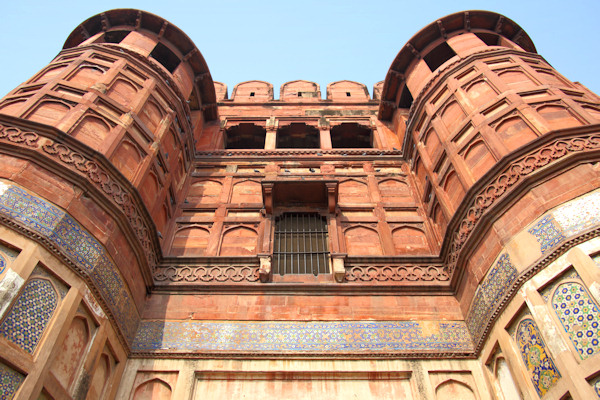 Main Gate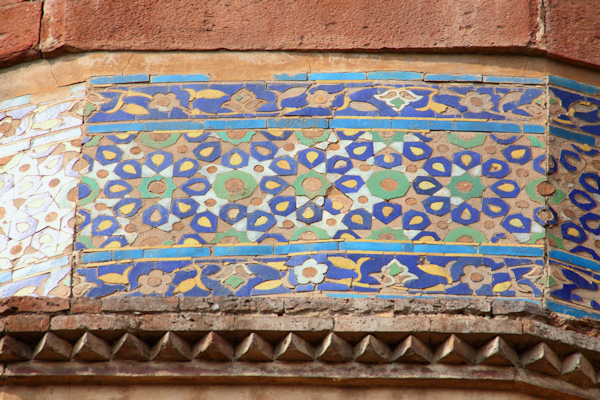 Detail of decoration on Main Gate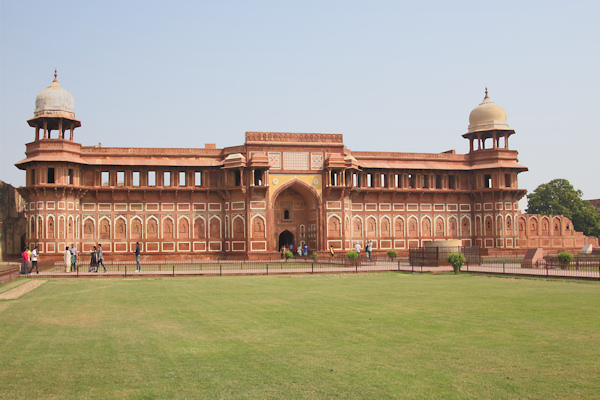 Jahangir Palace -
the principal
zenana
(palace for women belonging to the royal household), used mainly by the Rajput wives of
Akbar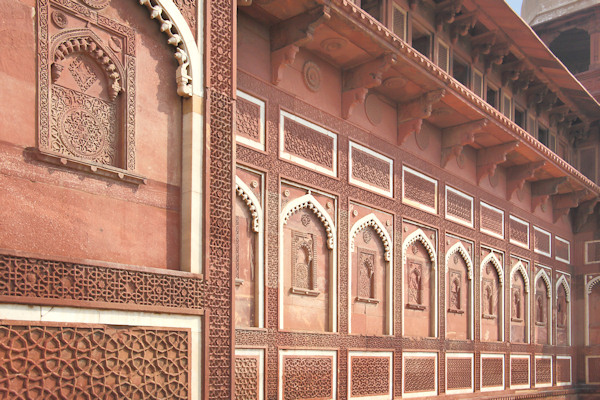 Details of the front of the Jahangir Palace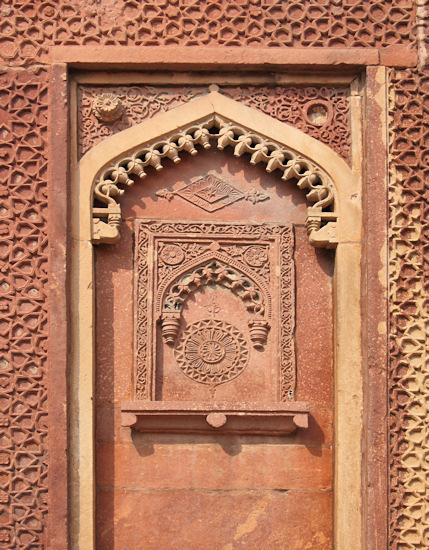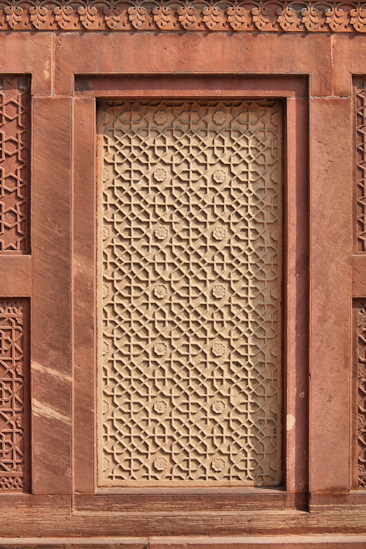 Details inside the Jahangir Palace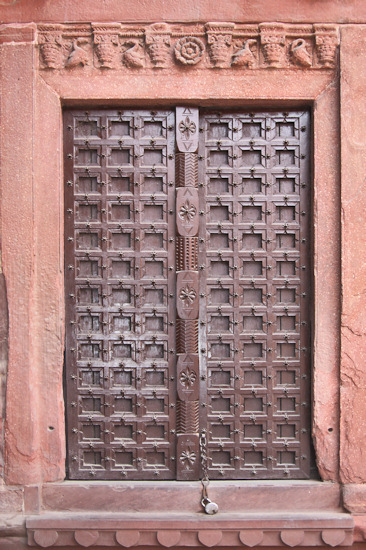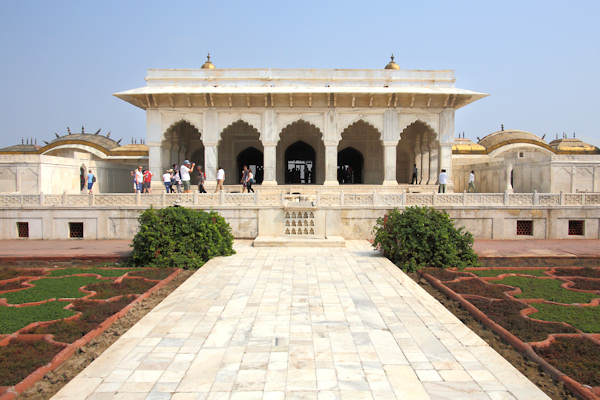 Diwan-i-Khas - hall of Private Audiences, and below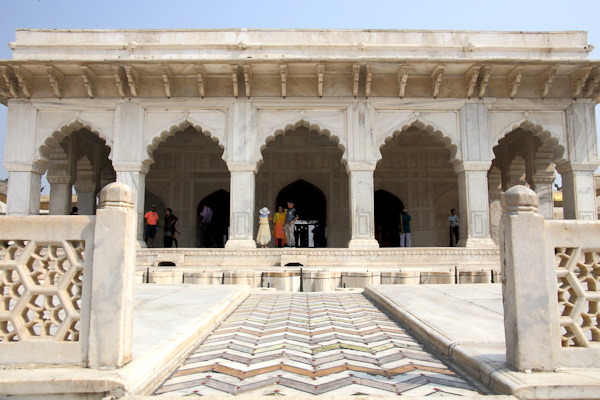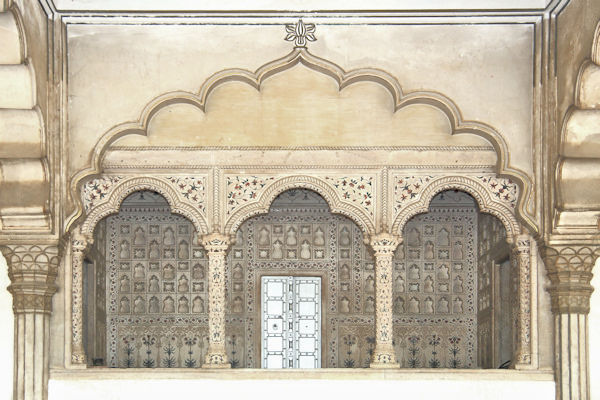 Shish Mahal - part of the Royal Dressing Rooms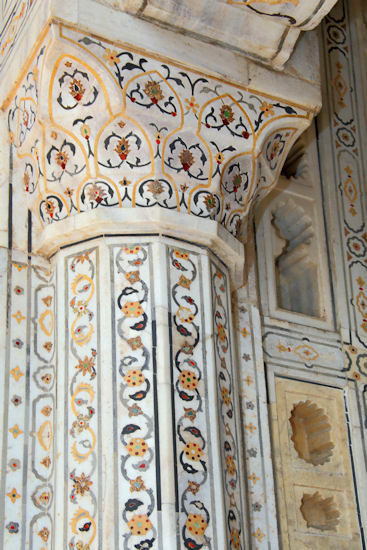 Details inside the private quarters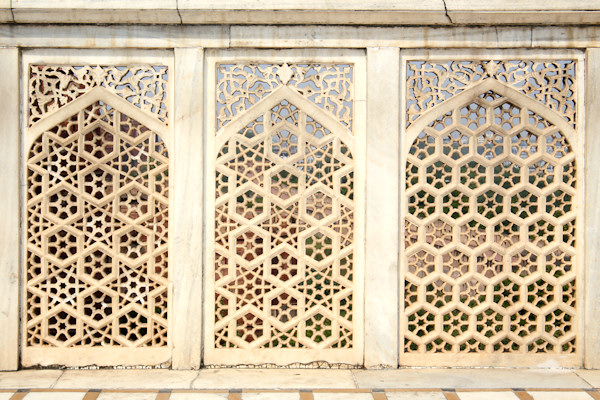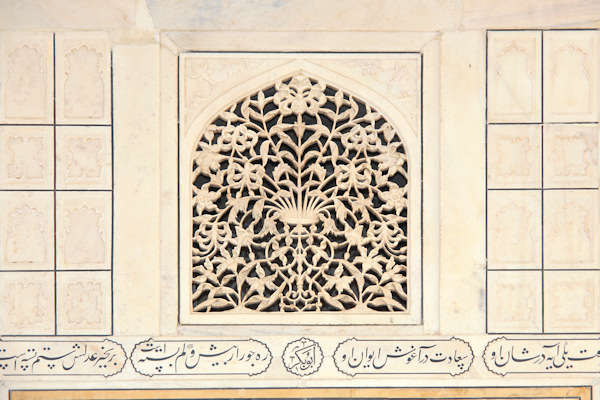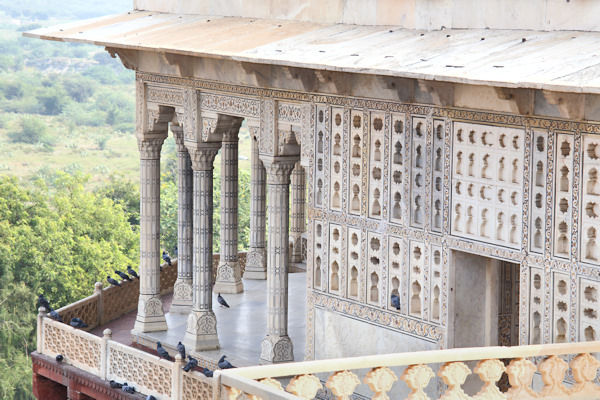 Musamman Burj was built by
Shah Jahan
for his wife
Mumtaz Mahal
. From the balcony you can see the Taj Mahal.